NEW
Your favorite movies & shows in one place
Choose from the list of the best selection of movies, series, children's programs and the Vodi exclusive.
Đây là một phần phim ngắn thuộc loạt phim Club Friday The Series 6 khá nổi ở Thái với hàng loạt các phim ngắn về nhiều phiên bản tình yêu và tình huống muôn hình vạn trạng mà các cặp đôi phải đối mặt thu hút đông đảo người xem. Tuy nhiên, xét riêng về phim ngắn Tình Yêu Không Có Lỗi, vì sao câu chuyện giật-bồ-bạn lại hot đến thế?
Available for most ios and Android devices.
Watch TV shows and movies anytime, anywhere–personalized for you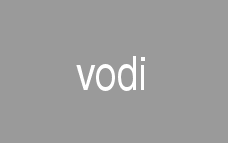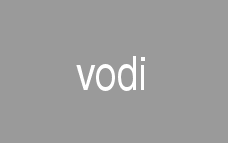 On Mobile
Available on phone and tablet with Android or ios, wherever you go.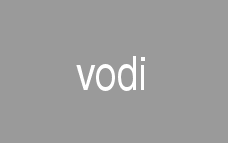 Desktops
Use your PC desktop or laptop no matter what size it is.
Unsubscribe at any time you want.
If you decide vodi isn't for you – no problem. No commitment. Cancel online at any time.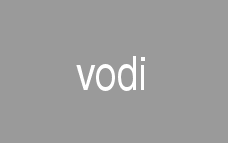 Choose one plan and watch everything on Vodi.
BASIC
STANDARD
PREMIUM
Monthly price after free month ends on 13/10/18
Monthly price after free month ends on 15/9/18
Rs. 500
Rs. 650
Rs. 800
HD available
HD available
Screens you can watch on at the same time
Screens you can watch on at the same time
1
2
4
Watch on your laptop, TV, phone and tablet
Watch on your laptop, TV, phone and tablet
Unlimited films and TV programmes
Unlimited films and TV programmes
Cancel at any time
Cancel at any time
First month free
First month free